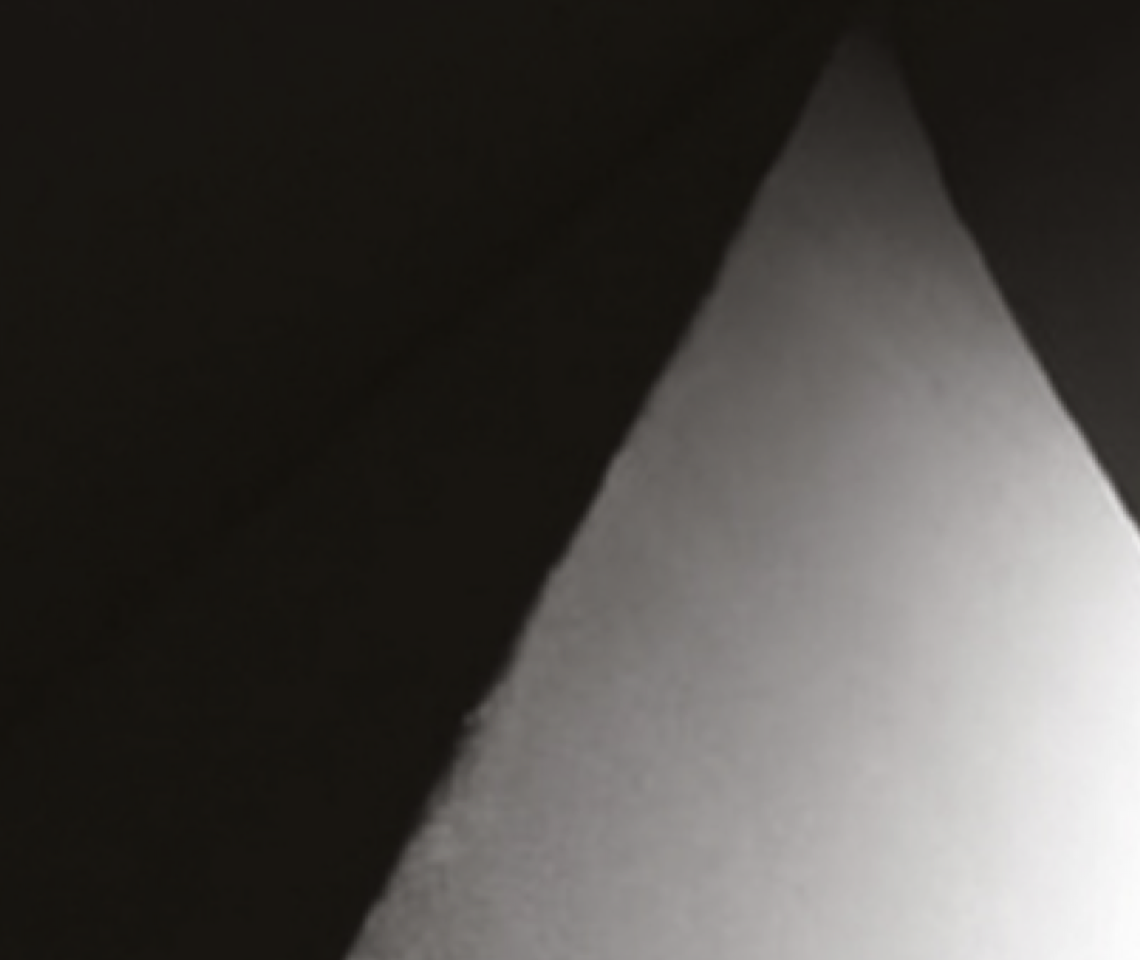 #ExpoEglisesetShoah
"By the grace of God"
The Churches and The Holocaust
June 17th, 2022 to February 23th, 2023
PREJUDICE, SILENCE AND PROTESTS
The Churches' responses to interwar antisemitism and the Holocaust cannot be understood without taking the long history of relations between Judaism and Christianity into account. 
Centuries of Christian teaching stigmatized the Jews while arguing for their survival as "'witness people". The Churches long history of hostility towards Jews explains why Christian condemnations of antisemitism were rare and the Nazi, Fascist and ultra-nationalist regimes' anti-Jewish laws accepted. 
Most Christian leaders did not realize that discrimination meant "social death" for the Jews, an exclusion from society that was the first step towards annihilation.
Stained glass window "Le miracle des Billettes", Saint-Etienne-du-Mont church, Paris. France, first third of the 17th century. © Public Domain.
MUTUAL AID, RESISTANCE AND DIPLOMACY
Christian calls to "solemnly break the silence" grew after the dramatic turn of 1942. Many appeared in Les Cahiers du Témoignage chrétien. 
Words, indignation and spiritual resistance became crucial in mobilizing Christians and could lead to aid and rescue actions on the ground. But the Churches and the faithful's attitude towards the mass murder of Europe's Jews was strongly contrasted from collaboration to active resistance and opposition. Between the two lay a wide gray area of more ambivalent and shifting responses such as the Vatican's muted diplomatic initiatives.  
DISCOVER THE SECOND PART OF THE EXHIBITION
Pastor Jean Cadier officiating the mass at the Gurs camp. Pyrénées-Atlantiques, France, circa 1939-1945. Coll. mémorial de la Shoah / CIMADE.
AFTER THE HOLOCAUST: CONTRASTING MEMORY

 
"The issue of the Churches' attitude towards the Holocaust did not go awav after the liberation of the camps. The Nuremberg Trial laid bare the full extent of the Nazi plan to dehumanize and exterminate the Jews of Europe, but that did not completely end the persistence of anti-Jewish prejudice in Christian hierarchies. 
Attesting to this were three postwar debates: on the Church's protection of fugitive Nazis and collaborators and the limits of the Churches denazification; theological interpretations of the Holocaust; and the restitution of hidden Jewish children.
These thorny issues reflected "a past that does not pass" and the Churches' reluctance to face up to their historic responsibilities and reset their relationship to judaism. 
Discover the third part of the exhibition 
Poster of the National Federation of Freethinkers of France taking a stand in favor of the Finaly children that the Catholic Church refuses to return to their families. France, 1953. © Shoah Memorial.